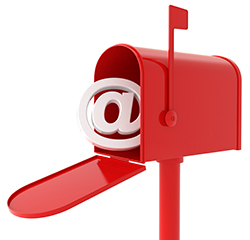 In addition to the many hats you wear, did you realize you're a content marketer? A email marketing specialist? A digital marketer?
Well, if you're creating and sending digital messages that you hope citizens will interact with… you are! And that's why you won't want to miss your weekly dose of SendSmarts, a new weekly feature on our blog.
How are savvy digital marketers tapping email to boost loyalty, drive traffic to online and offline channels, leverage social networks, and more?